The directors of Siyaz LifeSciences PVT LTD are committed to bring a whole new revolution in farming industry. We promise growth in yield of crops and smile on the face of farmers with our well researched products.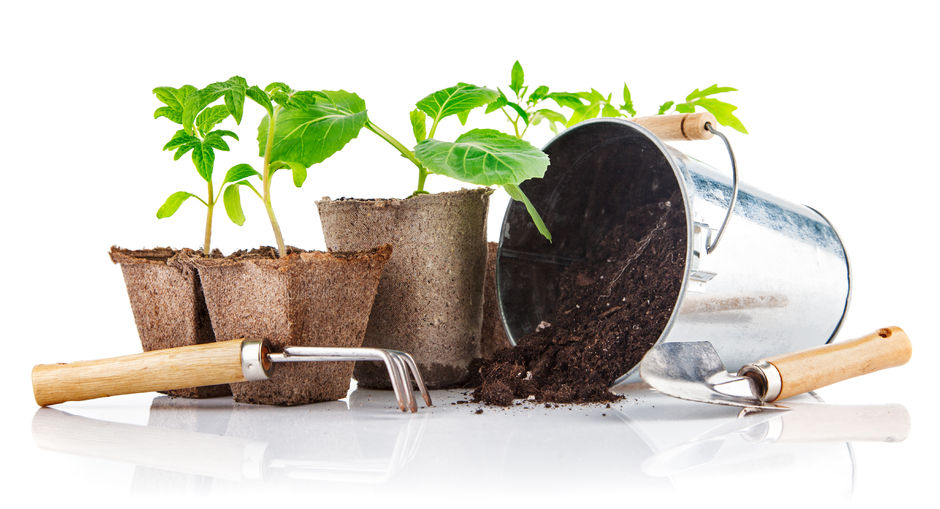 Subscribe to our Newsletter to get the latest updates from us.
Our Expert Team
We have the teams of Committed researchers striving to help farmers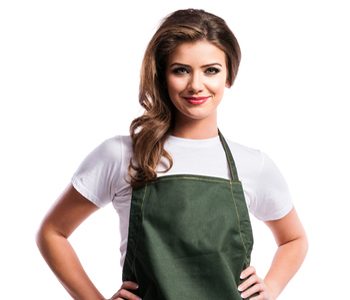 Liza Nessen
Fertilizer Expert
A Fertilizer consultant, He has over 18 years of diverse industry and country experience..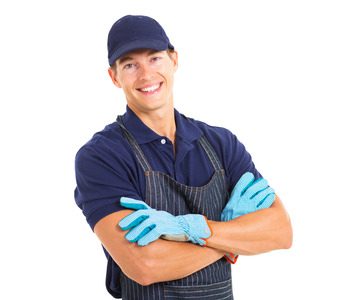 Kirk Deo
Fertilizer Expert
An alumnus. He brings 16 years of international strategy and operations expertise to the firm
We are always eager to help you out with your query. Feel free to fill the form and ask your query, we will do our best to help you out at the earliest time possible.
ThemeStall Shortcodes
Mission and Vision
Siyaz LifeSciences Private Limited have a vision to bring value to stakeholders keeping its integrity. We believe in fair and transparent interaction with the clients of company.

We feel proud to say that Siyaz LifeSciences is leading manufacturer and exporter amongst indian Agrochemical companies having world class manufacturing facilities.
Clients Comments
Words from our Happpy Clients!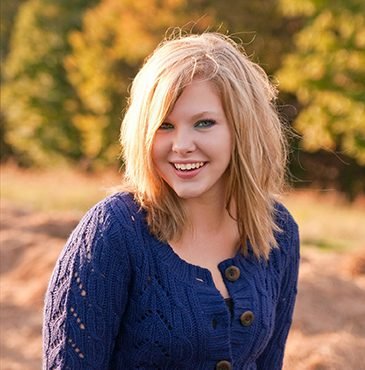 Nikar Avlley
Manager at
Excelohunt
I am one happy client, they really do care for their customers and have immense respect for Farmers
Nizary Doe
Manager at
Marg Advisory
An Enthsiastic team who are always eager to help and their manufactured products are top notch. Kudos to them!